Carpet Cleaning Toms River
Carpet Cleaning Toms River is a world class large provider of many home and office cleaning solutions. Whether you are looking for one time cleaning or routine cleaning, Carpet Cleaning Toms River can meet your needs. In addition to the below, we offer carpet cleaning, upholstery cleaning, tile and grout cleaning service and more.
Carpet Steam Cleaning
Professional carpet cleaning is an important aspect of carpet maintenance. Although frequent vacuum cleaning does a good job of ridding the carpets from dirt, dust, pollen, and other debris that settles into the carpet each day, the vacuum isn't capable of sucking up everything, and these particles left behind work their way down into the carpet fibers. Unfortunately, this debris wears away at the carpet fibers, leading to a prematurely worn looking carpet.
Professional carpet cleaning such as Carpet Cleaning Toms River, however, can rectify this situation because professional equipment is more powerful and can therefore suck up much more of the dirt and debris.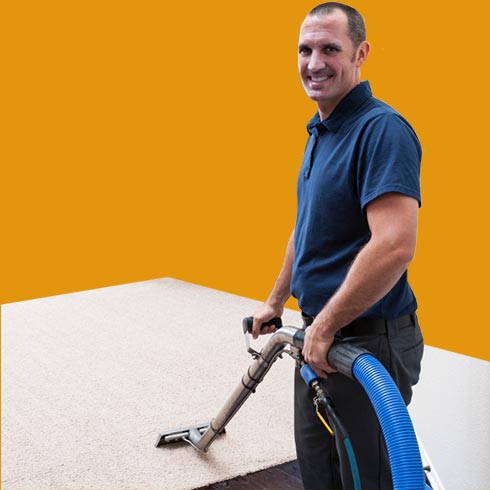 The best way to accomplish this task, and the method most recommended by carpet manufacturing companies, is carpet steam cleaning.
In steam cleaning, hot water is sprayed deep down into the carpets, knocking dirt and debris loose from the carpet fibers. The hot water itself acts as a sanitizing agent. Immediately, the dirt, hot water and other debris is sucked up via a powerful vacuum. The only thing left behind is an unbelievably clean carpet. Carpet manufacturers love the fact that it achieves a deeper clean for the carpet, and that no harsh chemicals are used which could harm the carpet, and individuals love that there is no concern about the type or strength of chemical residues left behind on the carpet or in the air.